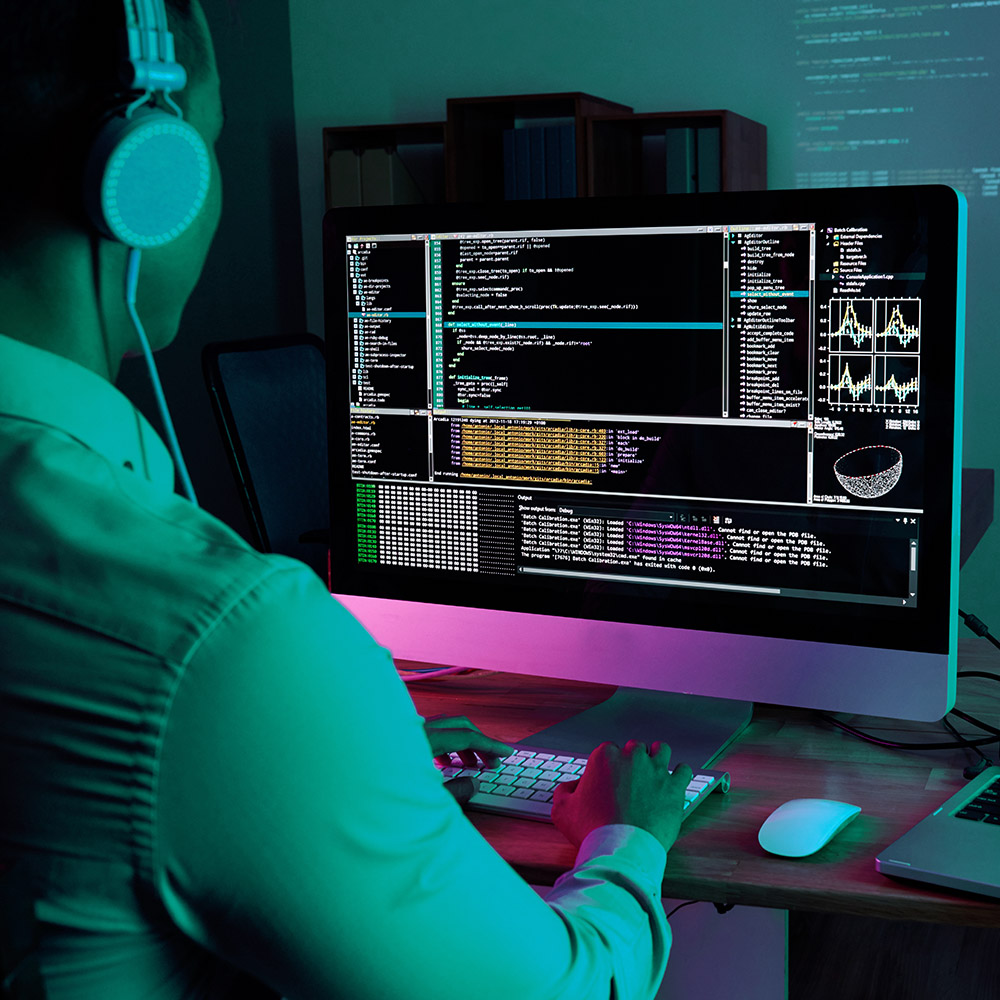 Team extensions/staff augmentation
Empower your team with our skillset
Are you in need of additional software development personnel only for a specific period of time, or are you lacking the right expertise and don't want to go through a long and expensive recruitment process? Whatever the reason may be, we're here to help you deliver your project on time thanks to our team of experienced IT specialists.
Enhance your software development team by strategically targeting the skills and experience you need and integrate them into your development process. Our dedicated team will be an extension of your in-house team and they will be dedicated solely to your project. We have been helping companies across different industries to augment their teams with our experts and match the demands of their unique products.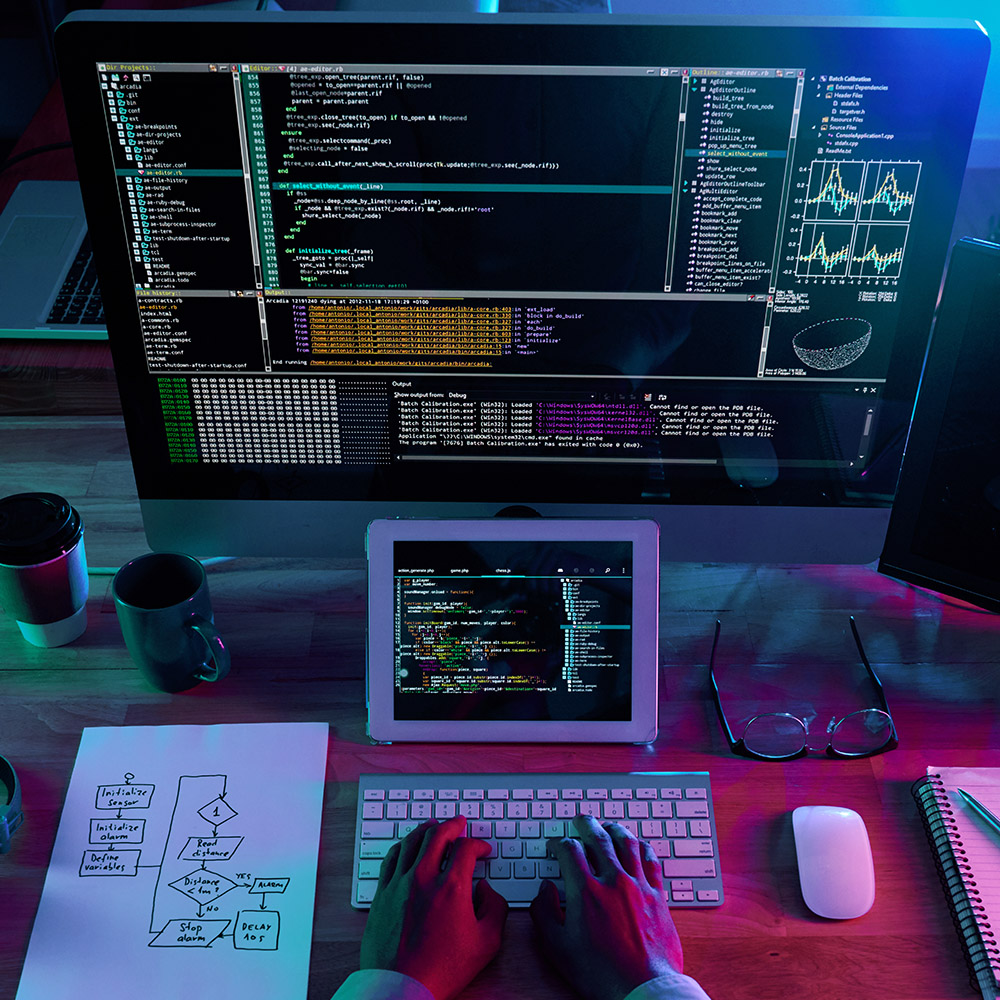 Product development
Leverage our experience and expertise
Do you have an idea but you don't have the available resources to transform a product from concept to reality? No problem! Our team of experienced development experts are ready to turn your idea into an actual product, whether it is building a new product or scaling to meet demands (adding new features/modules, modernizing technology, etc.). We provide a self-managed team for your project or its part.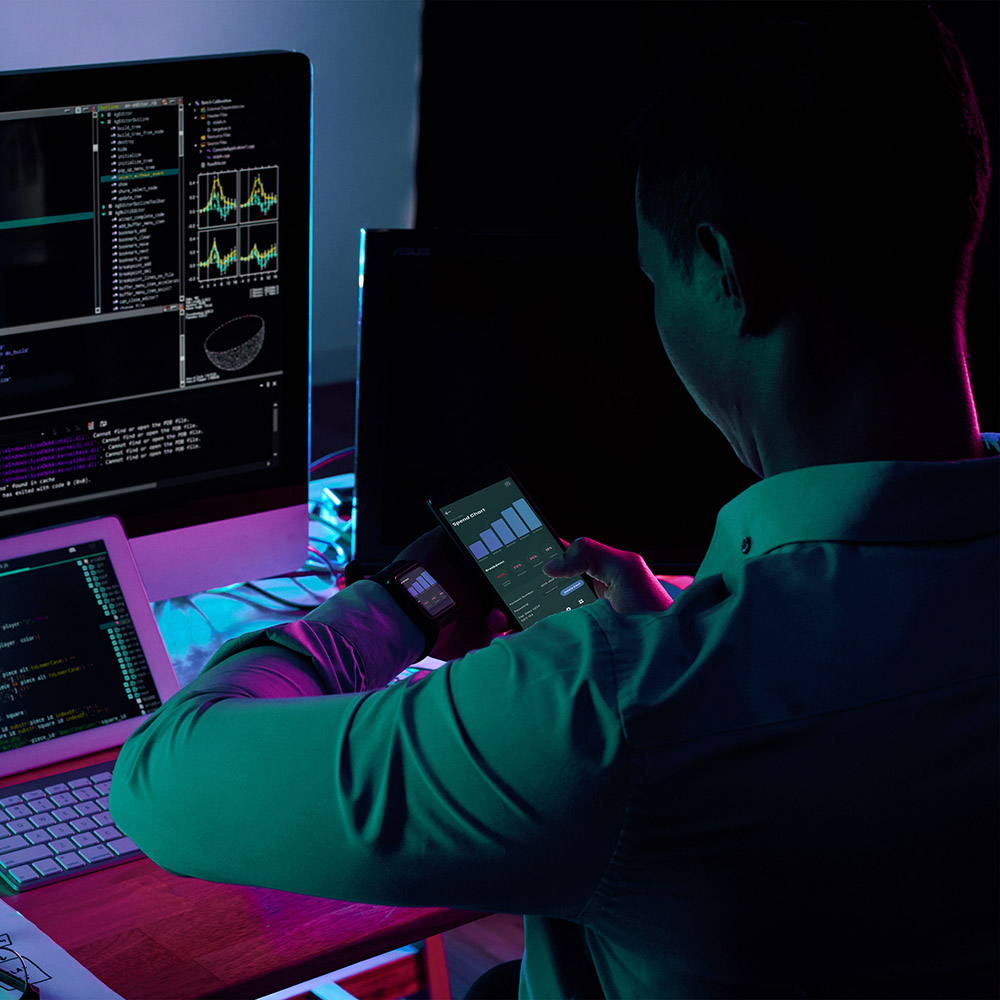 Startup support
Shape a business vision
Do you have a software idea, but you are struggling to come up with proper design & architecture? Don't worry! Our team covers all IT strategies and provides IT consulting services that take your ideas to the next level. During the whole process, we will work side by side with you to define and validate the best possible solution.
Our team offer support at all stages of your product creation:
● Prototyping & Design
● Development
● Quality Assurance
● Implementation
● Delivery
● Support & Maintenance