The services we offer
We provide variety of software and web applications development options to our clients.
Ger O'Keeffe

Support Supervisor

"The Alwayswithyou team is very satisfied and happy to work with ServalIT as our development partner. ServalIT has developed an excellent understanding of the Alwayswithyou vision and workflows and found a way to successfully complement our operations. They provide a highly scaled team with the flexibility and agility that we need."

Phil Miesle

Fort Clever Software Limited CEO

"I am impressed by how flexible and open they are."

Ivan Divic

Adacta Fintech

"I'm blown away with their technical knowledge, commitment and big-picture approach."

Director of Pricing Strategy, Logistics Brokerage Company

"They have handled all technical aspects of this system, and working with them has been a breeze."

Jamie Stuart

Co Founder & Head of Product, Amplified Global Ltd.

"Even although they are an external agency, we feel as if they have become an extended part of our team."

Project Lead, Compensation management platform

"We're thankful to be able to call Servalit our partner."

CEO, HealthTech Company

"Servalit impressed me with their sheer prowess and command of their abilities and deliverables."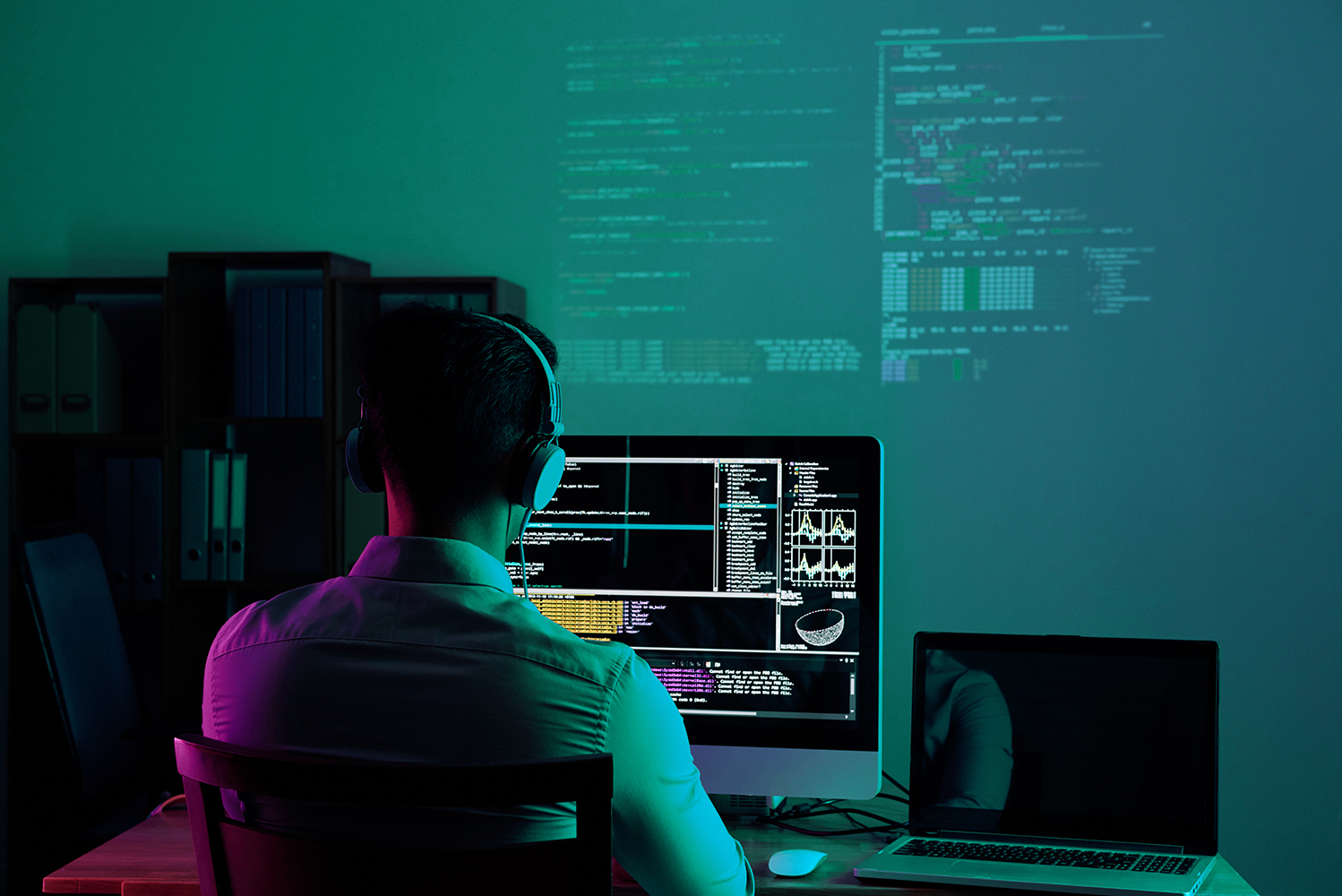 It was not a garage-based company, yet the modern-day version of it: 5 men with a passionate drive to turn ideas into reality, took the first steps toward creating a workplace environment that is welcoming to all potential employees. With nearly 10 years of experience in software development, these 5 individuals, whose paths have crossed several times since early childhood, began their journey in May 2017 in Novi Sad.