Our journey
5 tech to full house stack
2017
Shape a business vision
It was not a garage-based company, yet the modern-day version of it: 5 men with a passionate drive to turn ideas into reality, took the first steps toward creating a workplace environment that is welcoming to all potential employees.
With nearly 10 years of experience in software development, these 5 individuals, whose paths have crossed several times since early childhood, began their journey in May 2017 in Novi Sad.
2018
First employee
At the very beginning, most of the projects we had were short-term assignments. We needed a helping hand to expand our business, which is why we welcomed an external partner in April 2018 who enabled us to grow and develop.
Shortly after that, the first employee was hired!
2019
First major client
Within the next year, we successfully delivered many solutions to customers & clients which led to the beginning of the first long-term perspective with the client!
2020
New premises
As the business grew along with the number of employees, we moved to larger premises in 2020. We setted up additional offices in the following year, so Servals were divided into two groups.
2021
New organization – 4 owners
What was once a start-up company gradually started to build a name for itself. The year of 2021 was a crucial year for Servalit's independence: the 4 founders bought out the shares of their partner, and became the sole owners of the company.
This business model has proven itself over a significant period of time and remains the cornerstone of the smooth running of the company.
2022
Assembly of Servals
Once again, with more than 40 Servals, the capacity limit was reached in 2022, so we have found a new workplace and have finally gathered the whole crew!
Today
Servalit presence
Since the foundation, we have doubled our revenue year-on-year, as well as the number of employees and we are putting all our efforts toward maintaining this tendency.
Today, Servalit has a presence across various sectors that include transportation & logistics, retail, fintech, banking, insurance, healthcare, HR, real estate, etc.
Meet our team
Teamwork makes the dream work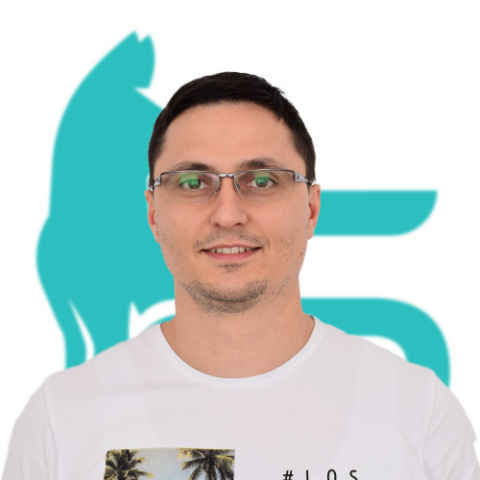 Igor Jambrek
Co-Founder / Director
---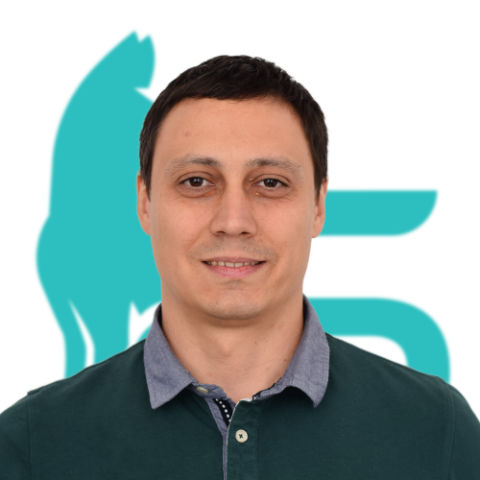 Darko Jambrek
Co-Founder / Director
---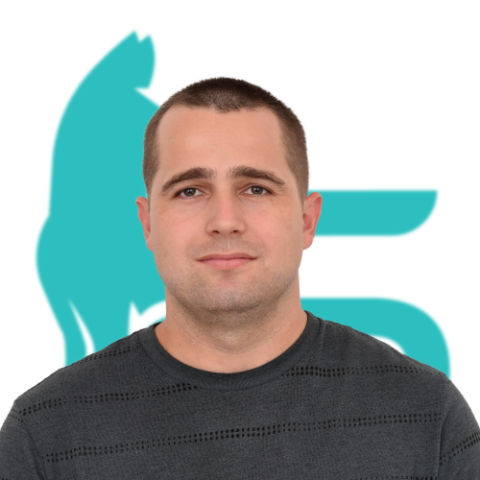 Vajko Todić
Co-Founder / Director
---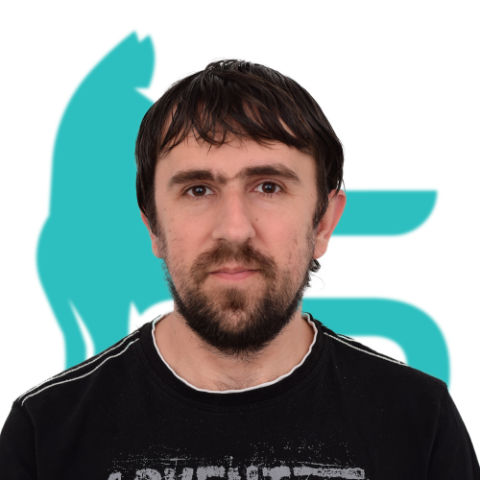 Dragan Miljković
Co-Founder / Director
---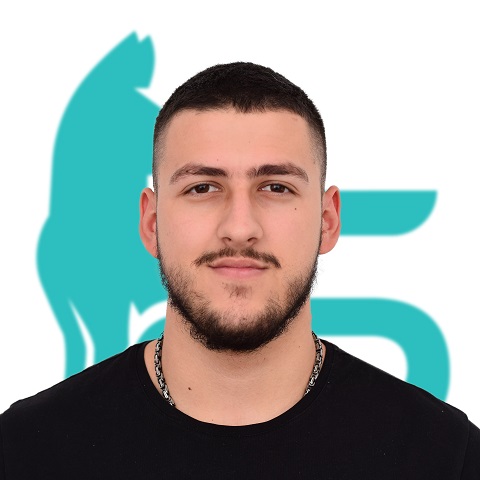 Mladen Bajić
Software Engineer
---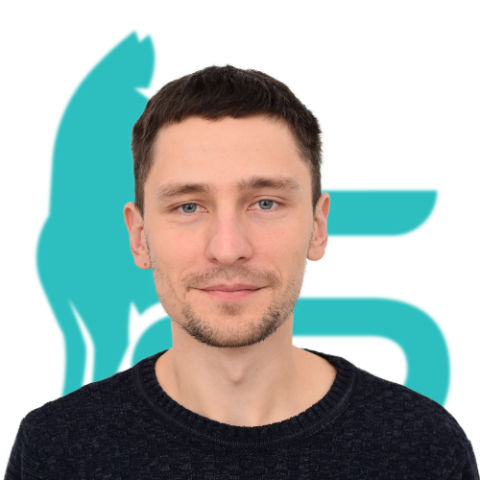 Stevo Belović
Senior Software Engineer
---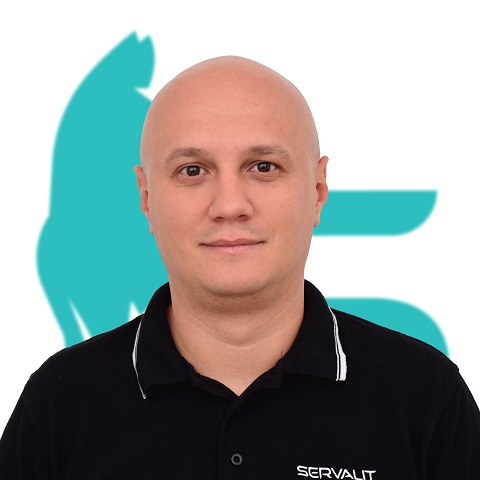 Milan Brujić
Software QA Engineer
---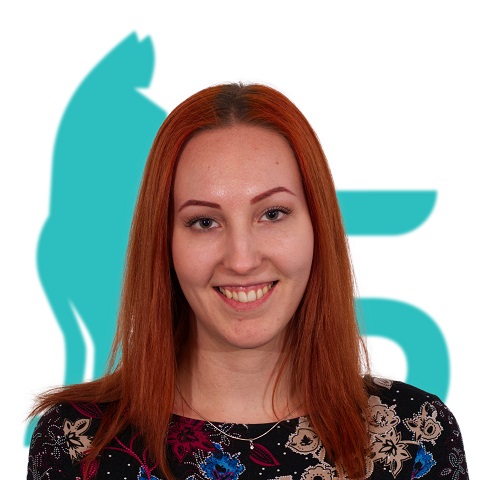 Ivana Bugarski
Software Engineer
---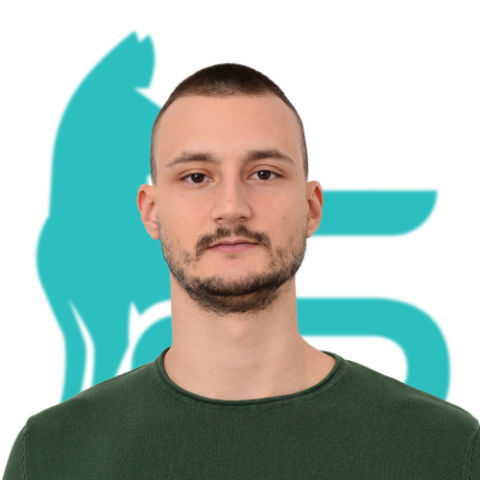 Petar Ćevriz
Software Engineer
---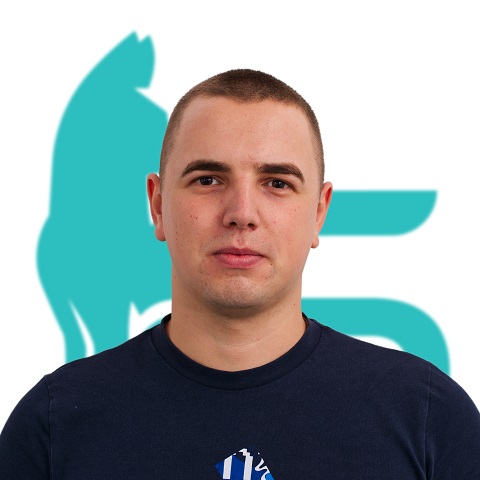 Aleksandar Đukić
Software Engineer
---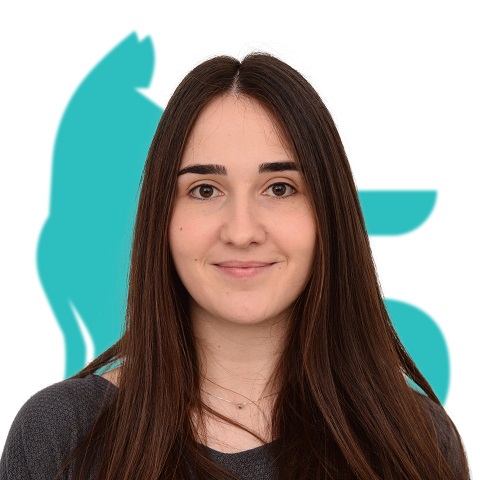 Jelena Glendža
Software Engineer
---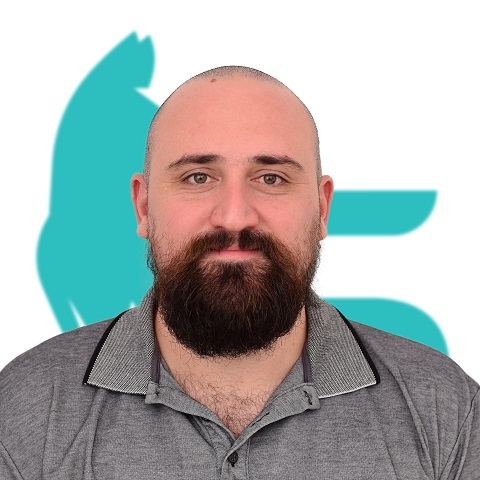 Miloš Glendža
Senior Software Engineer
---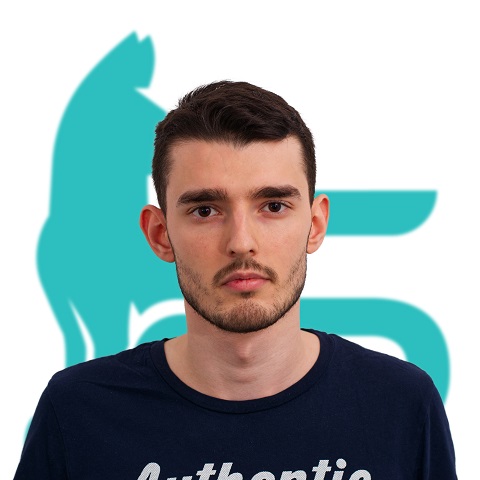 Milan Govedarica
Software Engineer
---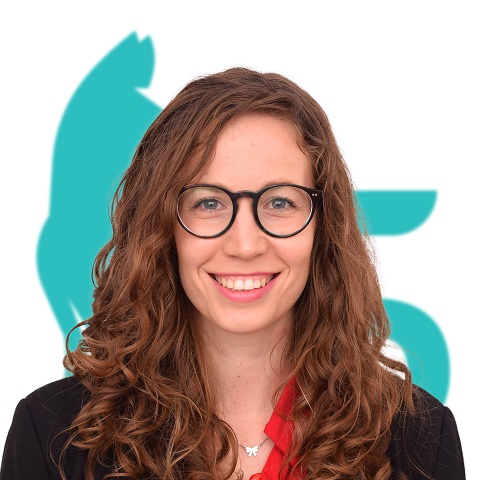 Katarina Ivanišević
UX/UI Designer
---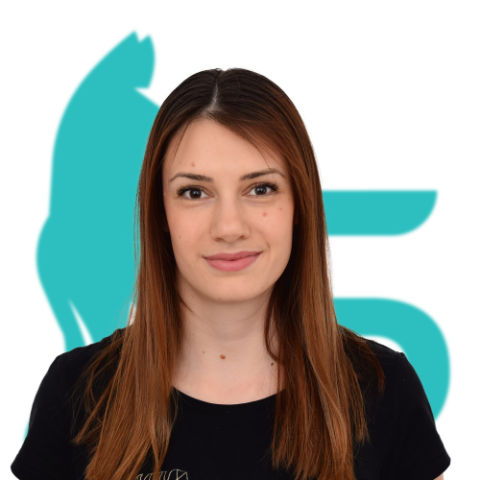 Mirjana Jambrek
Software QA Engineer
---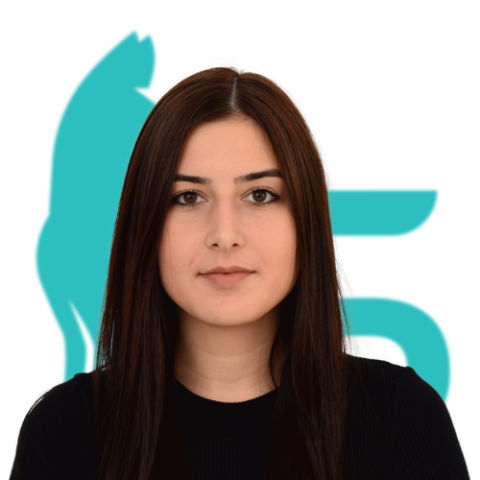 Tamara Jančić
Software Engineer
---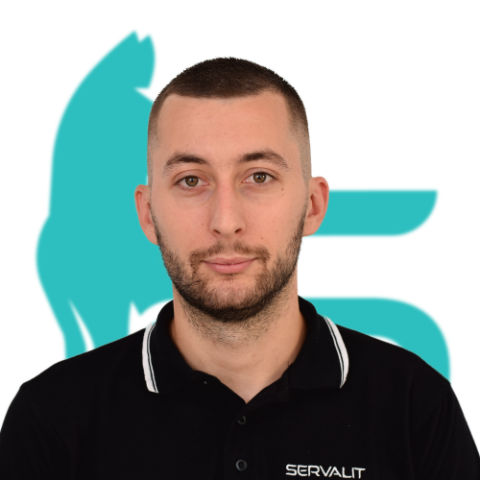 Dragan Jović
Software Engineer
---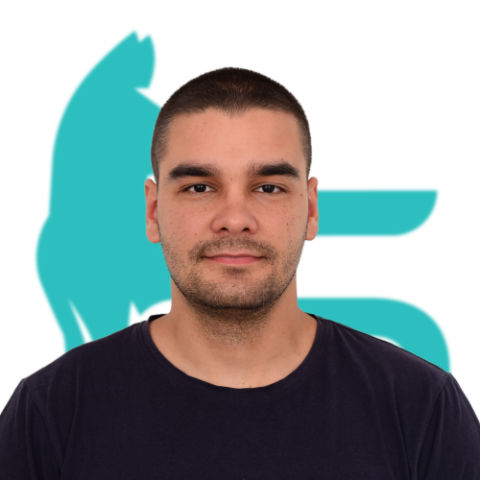 Nemanja Kitić
Software Engineer
---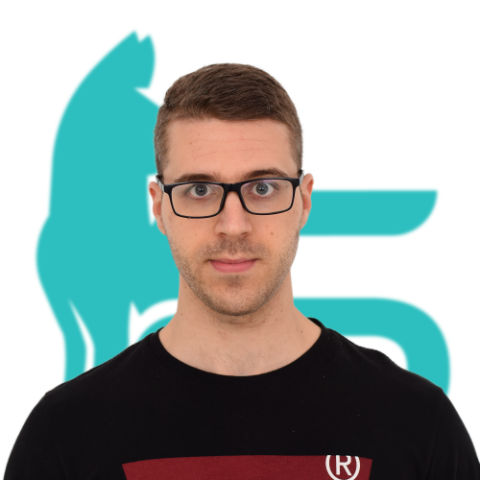 Dragutin Kljajić
Senior Software Engineer
---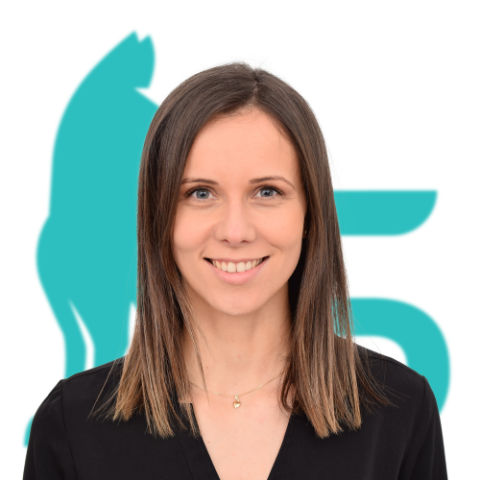 Maja Kovačić
Software Engineer
---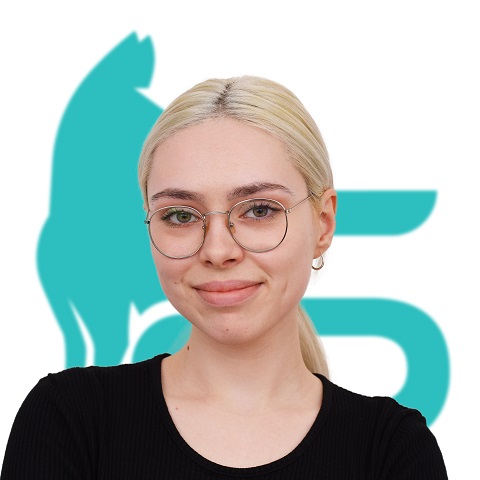 Tijana Marjanov
Software Engineer
---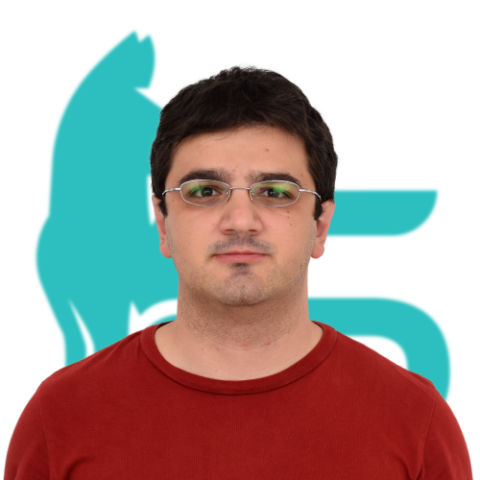 Dario Matić
Senior Software Engineer
---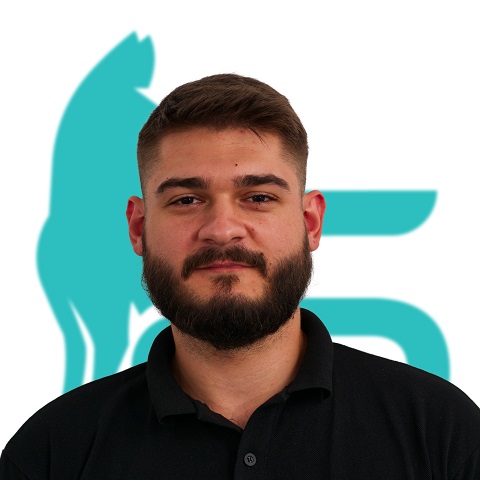 Nikola Milev
Software Engineer
---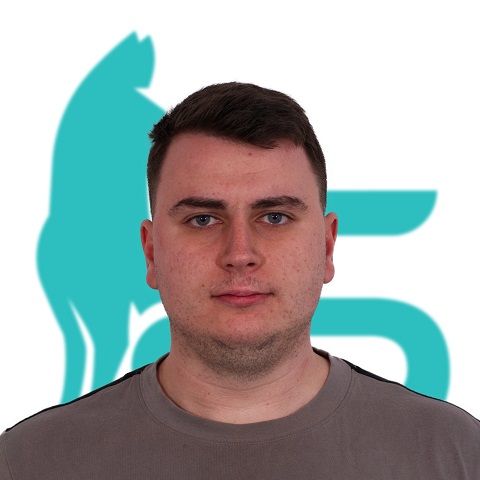 Dragan Mirković
Software Engineer
---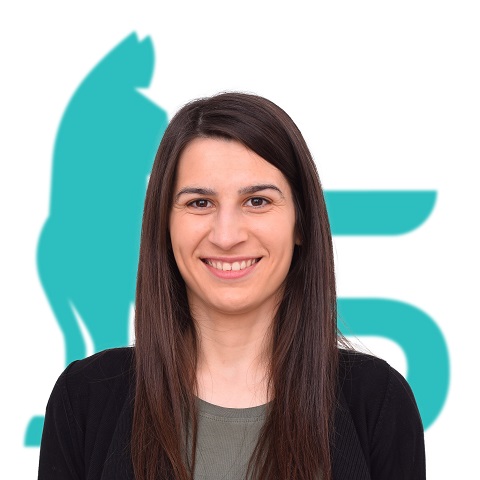 Jelena Nedović
Software Engineer
---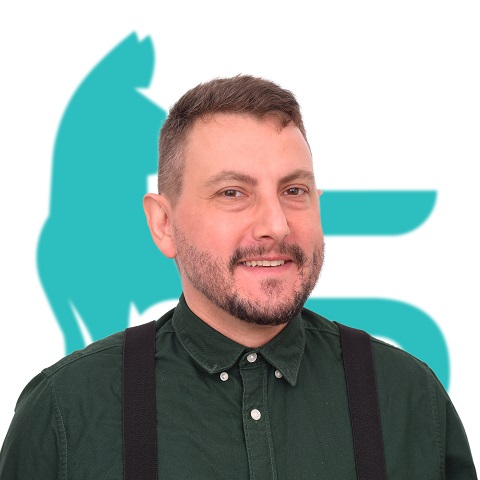 Siniša Nikolić
Senior Software Engineer (Contractor, CODE BLOCKS)
---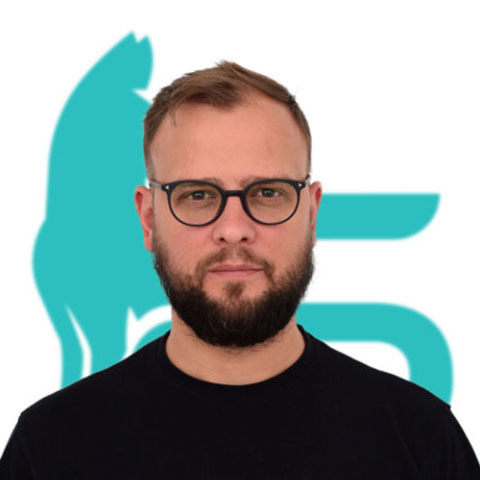 Dejan Pavić
Software QA Engineer
---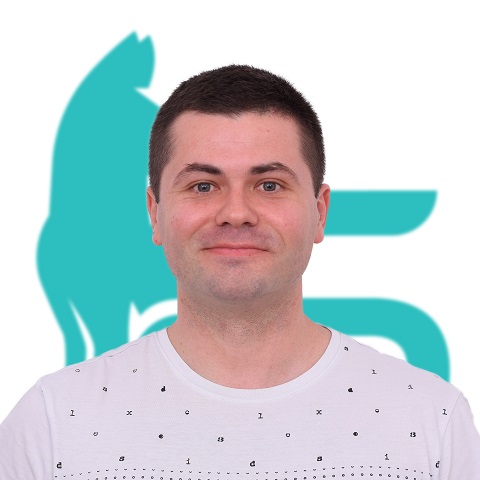 Marko Petričević
Test Lead
---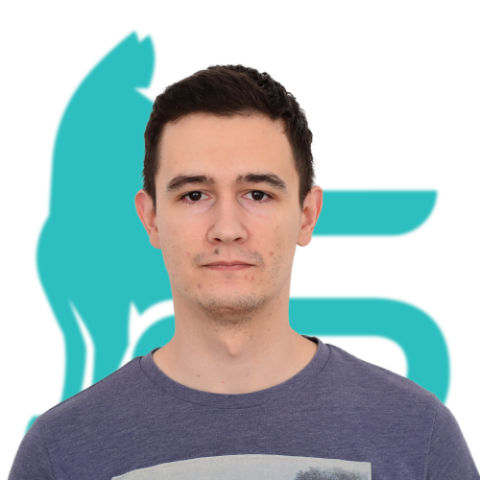 Žarko Petrović
Senior Software Engineer
---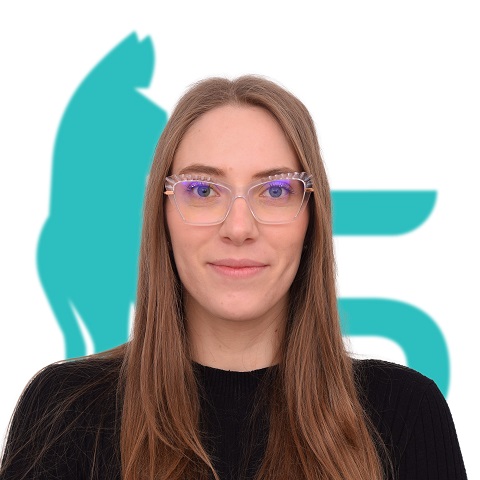 Anđela Petrović
Software Engineer
---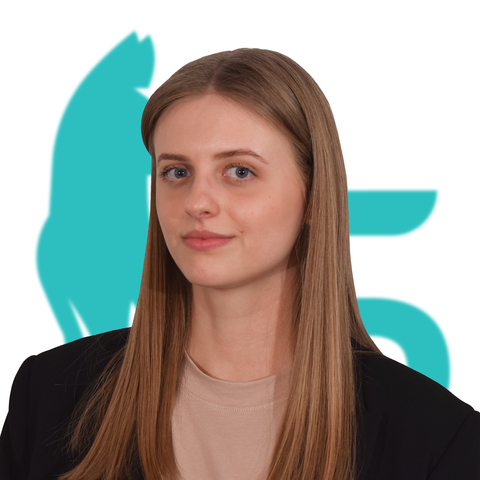 Dina Petrušić
Software Engineer
---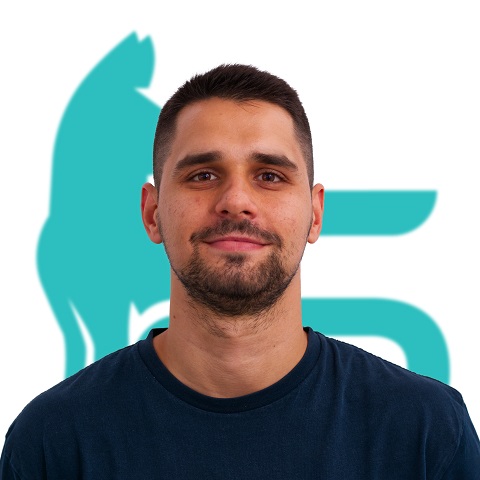 Damjan Popić
Software Engineer
---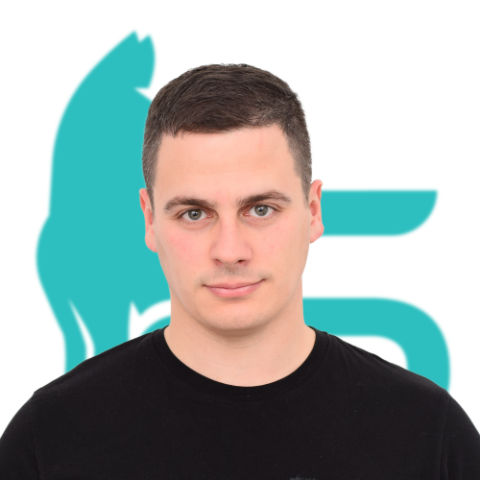 Radisav Ristić
Software Engineer
---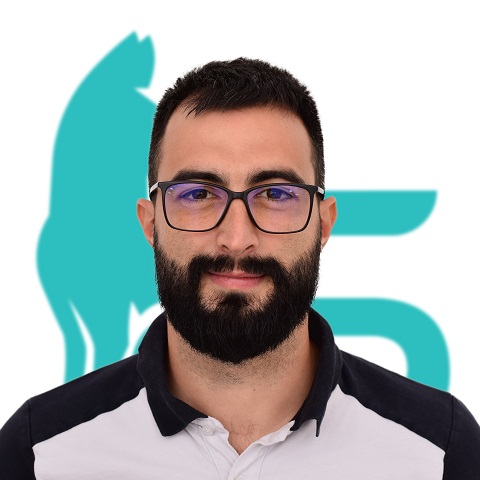 Dejan Sofranin
Senior Software Engineer
---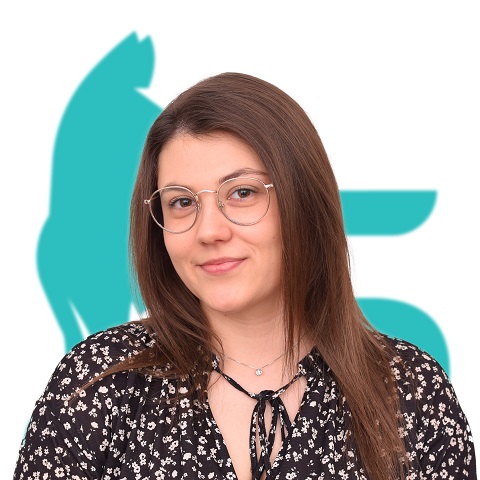 Vanja Stanojević
Software Engineer
---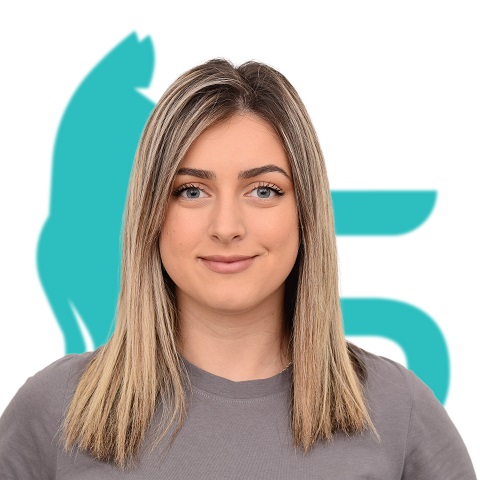 Aleksandra Stojanović
Software Engineer
---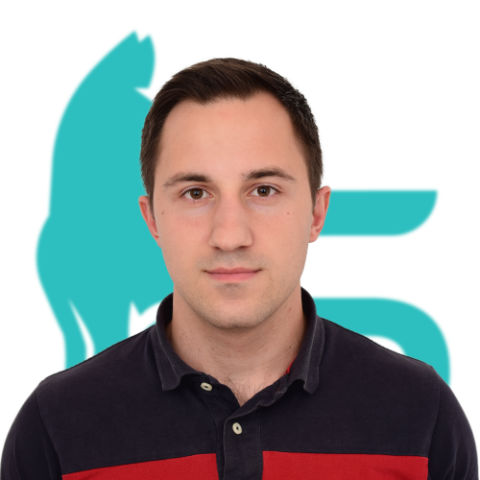 Petar Stojanović
Software Engineer
---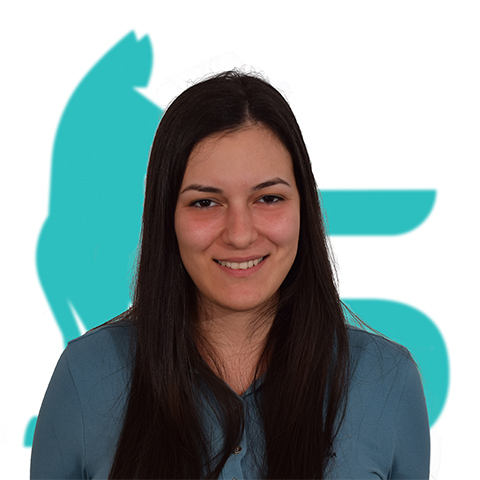 Jelena Stokanović
Software Engineer
---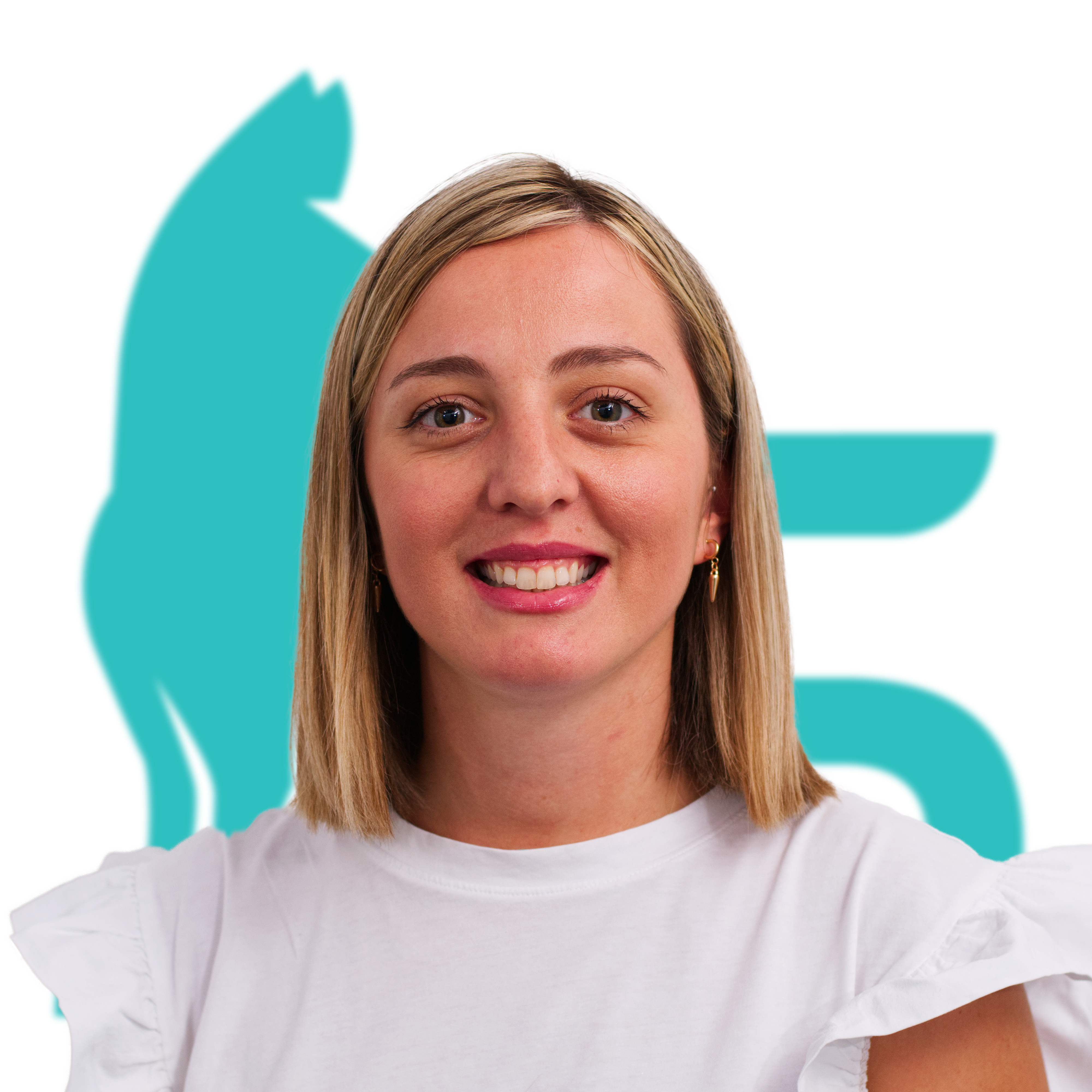 Milica Tomić
Software Engineer
---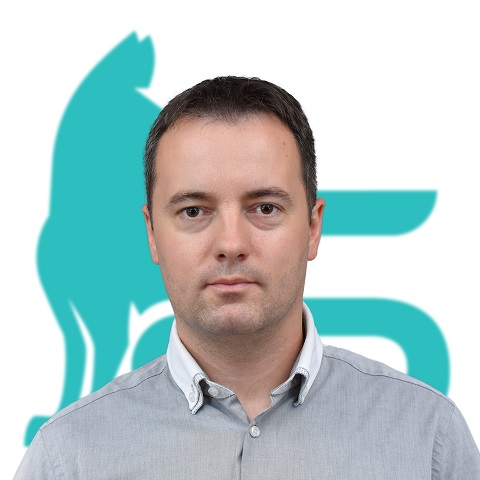 Ognjen Vulić
Senior Software Engineer (Contractor)
---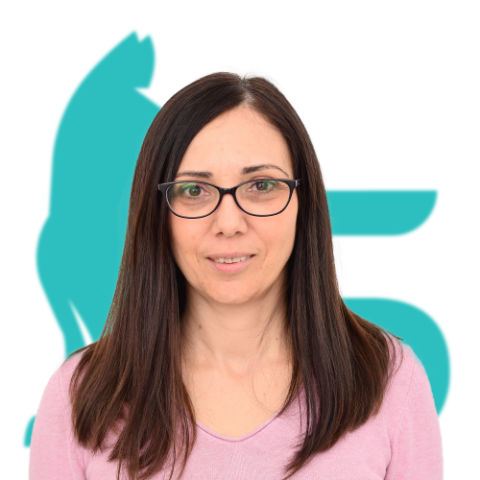 Marija Zakić
Office Manager / Accountant
---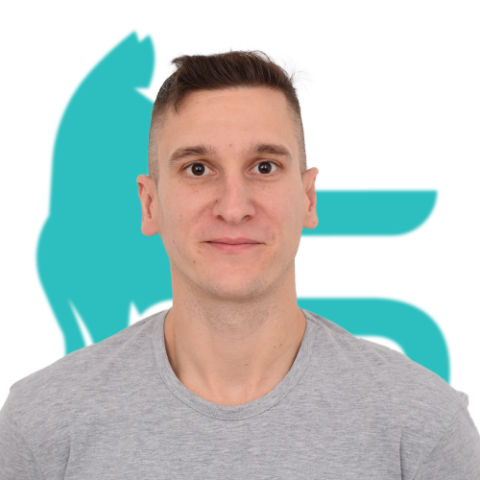 Cvetko Zubanov
Senior Software Engineer
---