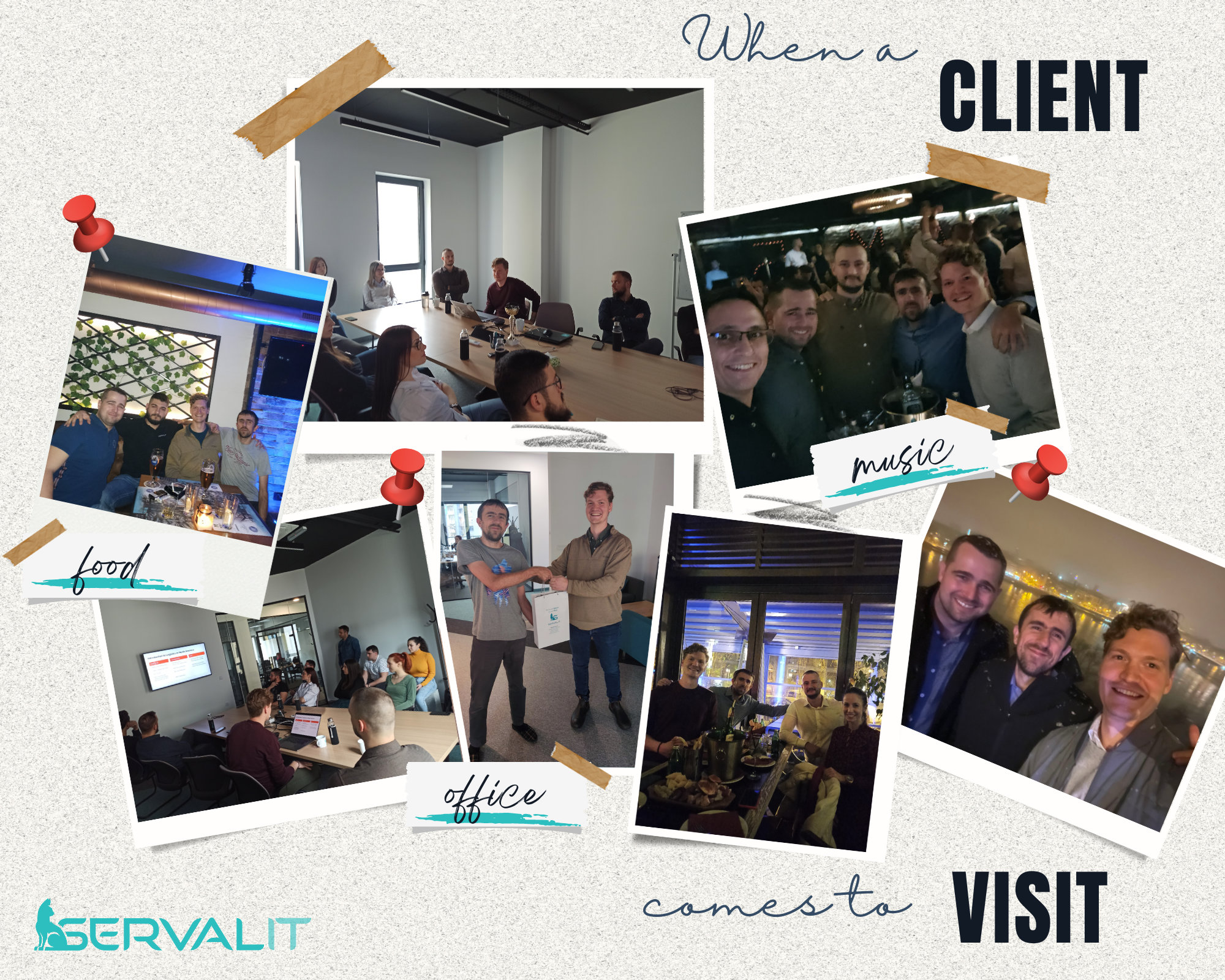 💭 Nowadays we don't have the privilege of engaging directly with our clients, partners and other stakeholders.
❗️But make no mistake, we love when our clients come to visit and meet with our in-house team!
🇺🇸 Nothing beats face-to-face collaboration, so last week we were pleased to host Elliot Brazil, a valued long-term client.
📊 It was a great opportunity to share his knowledge & experience on Transportation and Technology in North America with the whole Servalit.
🇷🇸 Since this was his first trip to Serbia, he didn't miss the chance to sightsee and more importantly, to enjoy the atmosphere whilst getting to know the local lifestyle.
🔛  We look forward to continuing our partnership and delivering additional business results!